Better Sound. Clearly.
Clearsound Baffles are a transparent, lightweight acoustic treatment system for use in live music applications to control and improve sound.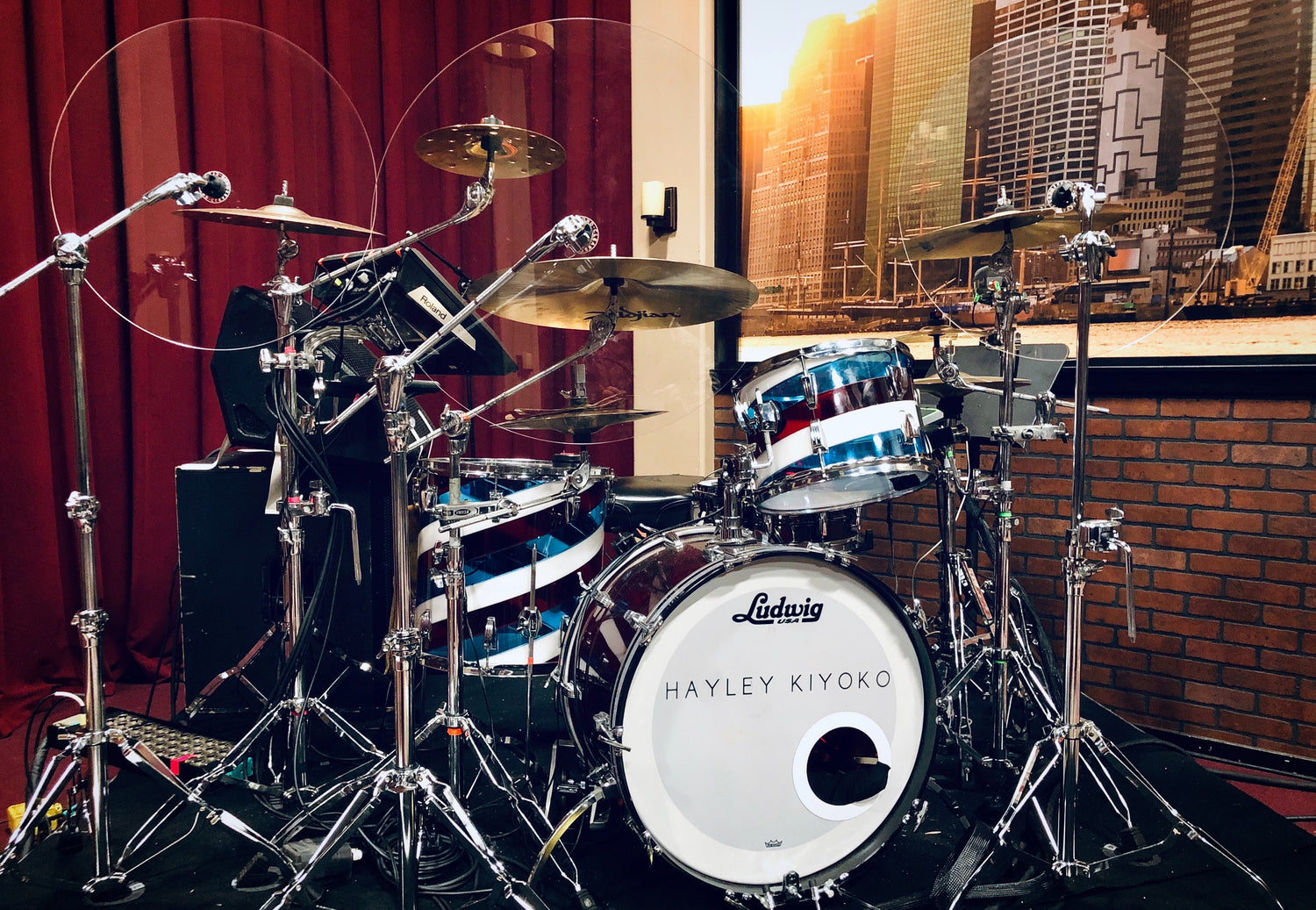 Praised by both musicians and audio engineers alike.
Clearsound Baffles reduce bleed from instruments into other nearby microphones on stage and naturally dampen the delicate high-end frequencies necessary to help vocalists cut through a live mix. Unlike other acoustic treatment options, each Clearsound baffle is lightweight and can be quickly and easily mounted on a cymbal stand, then positioned wherever treatment is necessary.
SHOP NOW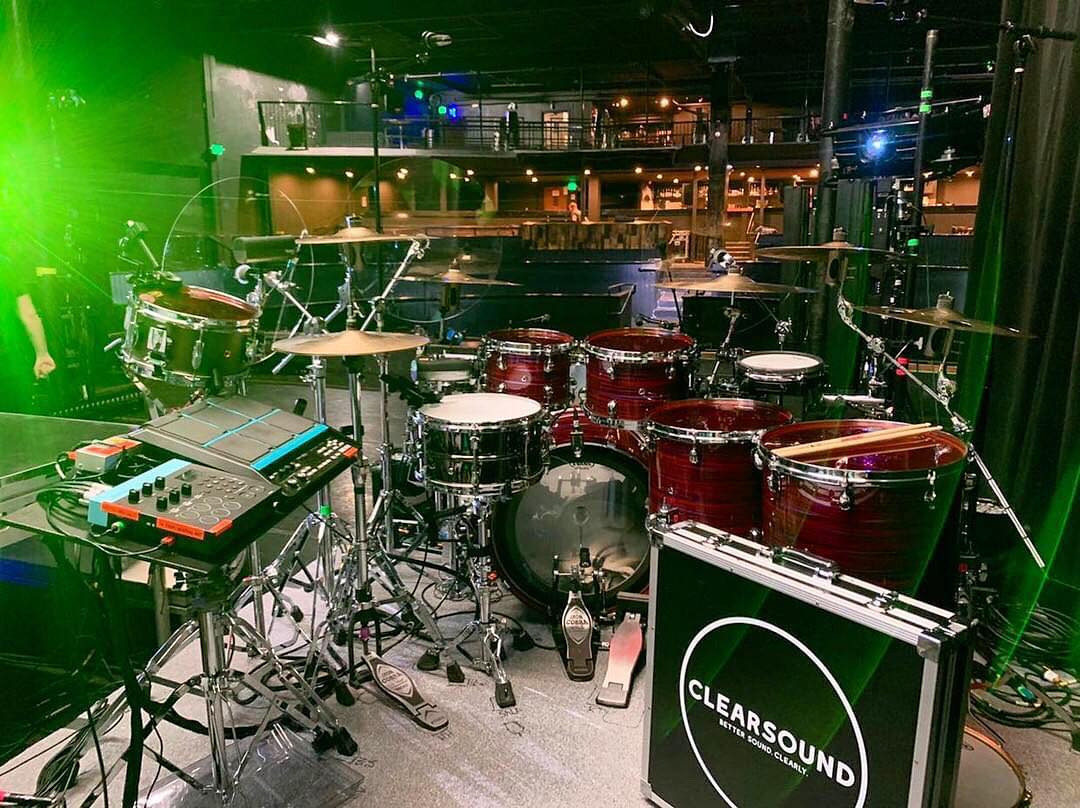 Kiss Your Drum Shield Goodbye
Don't waste your budget caging in your entire drum kit with an unsightly, vibe-killing drum shield when the cymbals are the problem. Place your Clearsound Baffles only where needed and allow the rest of your drum kit (and your drummer!) to breathe.
SHOP NOW
Clearsound Baffles are a major game-changer when it comes to my mixes.

- Mike L

The improvement to our mix was very noticeable. I love that they fit into a cymbal bag for easy transport. These did exactly what we needed.

- Mark C.

Crisp vocals with no high end bleed from cymbals, and a punchy, isolated snare. Exactly how things should be, thanks to your products.

- Steve B.
Lightning Fast Turnaround

Don't have several weeks to wait for your Baffles? Most orders ship within 24 hours - many ship same day!

(Contact us for turnaround quotes on custom orders.)

Unparalleled Customer Service

The only thing that can compare to the quality of our products is our customer service. Our customers consistently remark that our responsiveness, friendliness, and attention to detail place us head-and-shoulders above all others. 
Contact us today to see for yourself!

For Musicians, By Musicians

This is no faceless corporate operation. Buying from Clearsound means supporting our spirited and passionate family of independent songwriters and musicians.